10% IMMEDIATE DISCOUNT ON THE TREATMENT YOU CHOOSE!
No hidden terms. Take advantage of the March deal!
SUBSCRIBE NOW AND GET YOUR DISCOUNT
WHY ARTE CLINICA
Whether you want to rejuvenate your skin, sculpt your body, or enhance your features, our clinic is the perfect place to do it.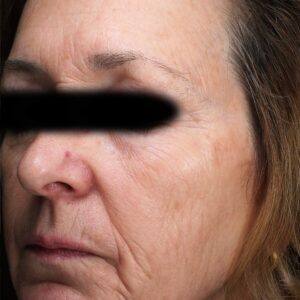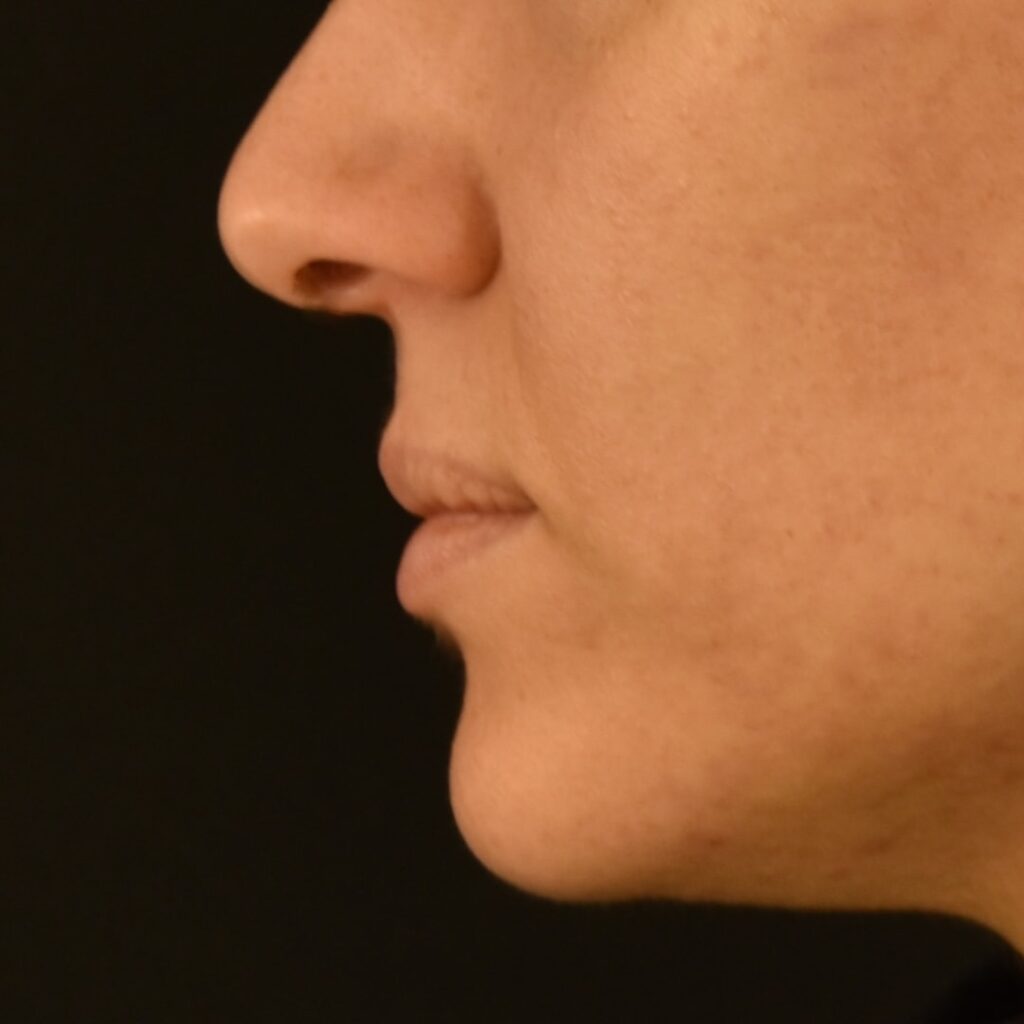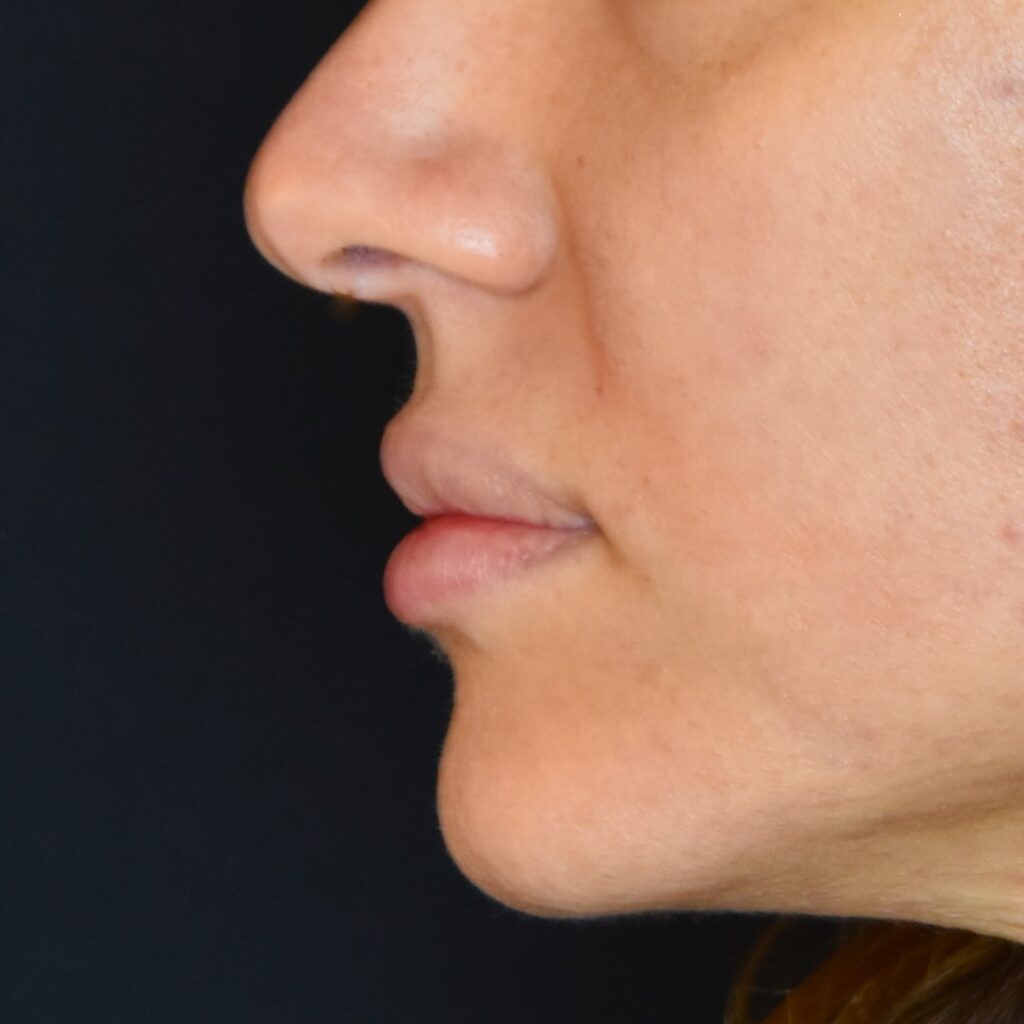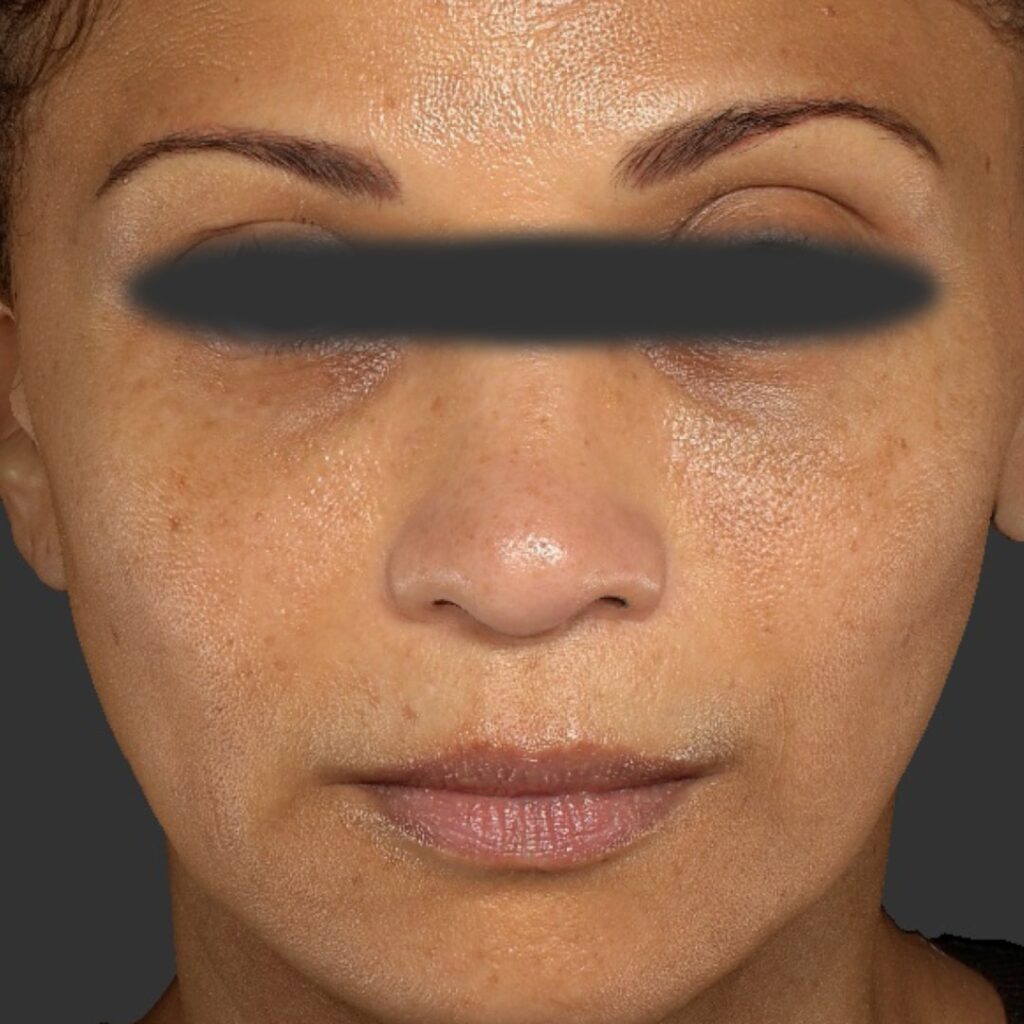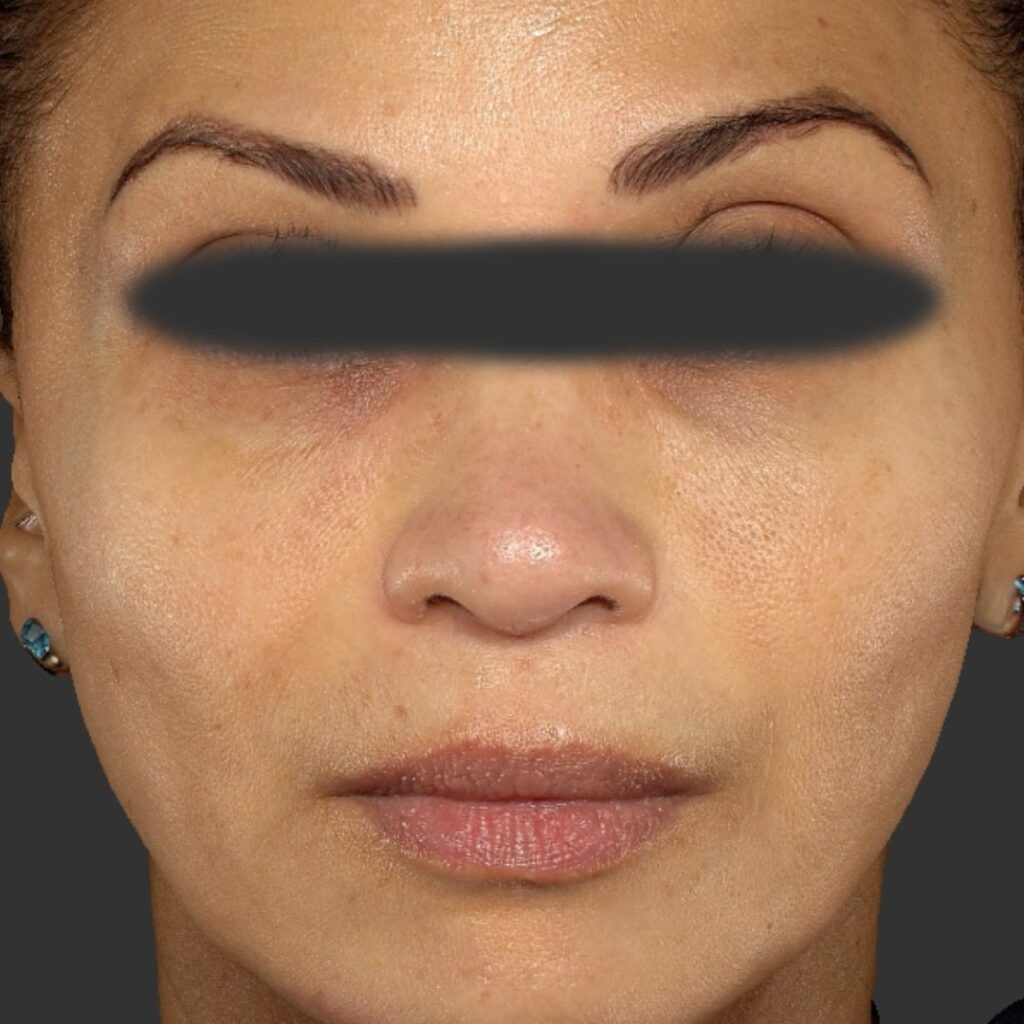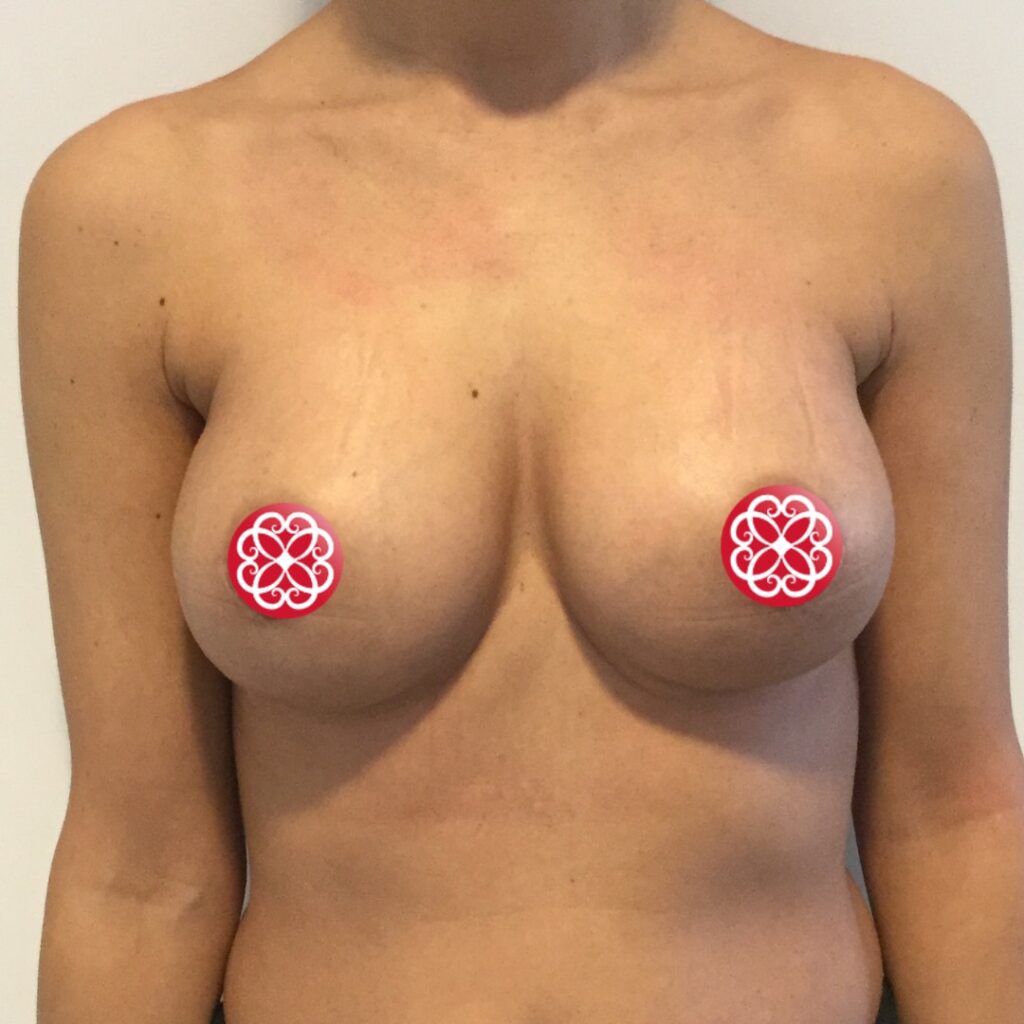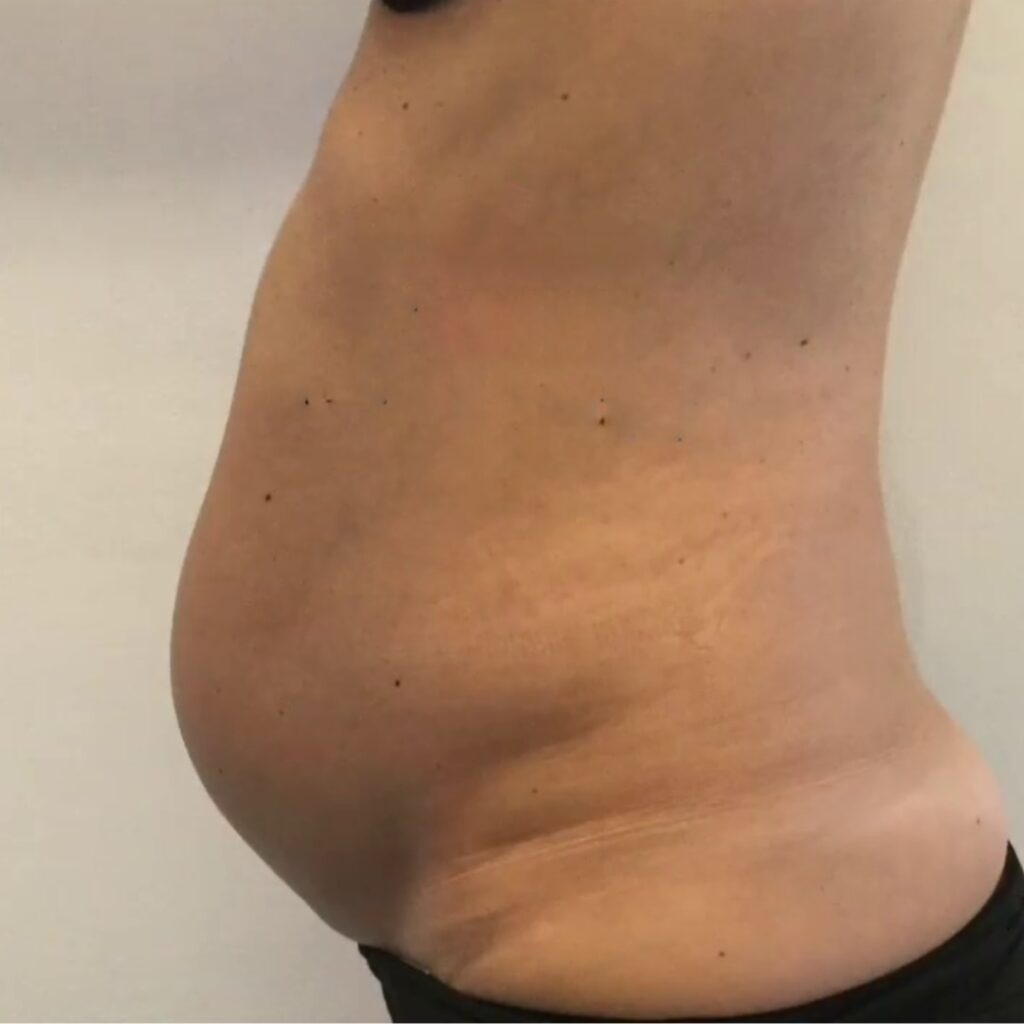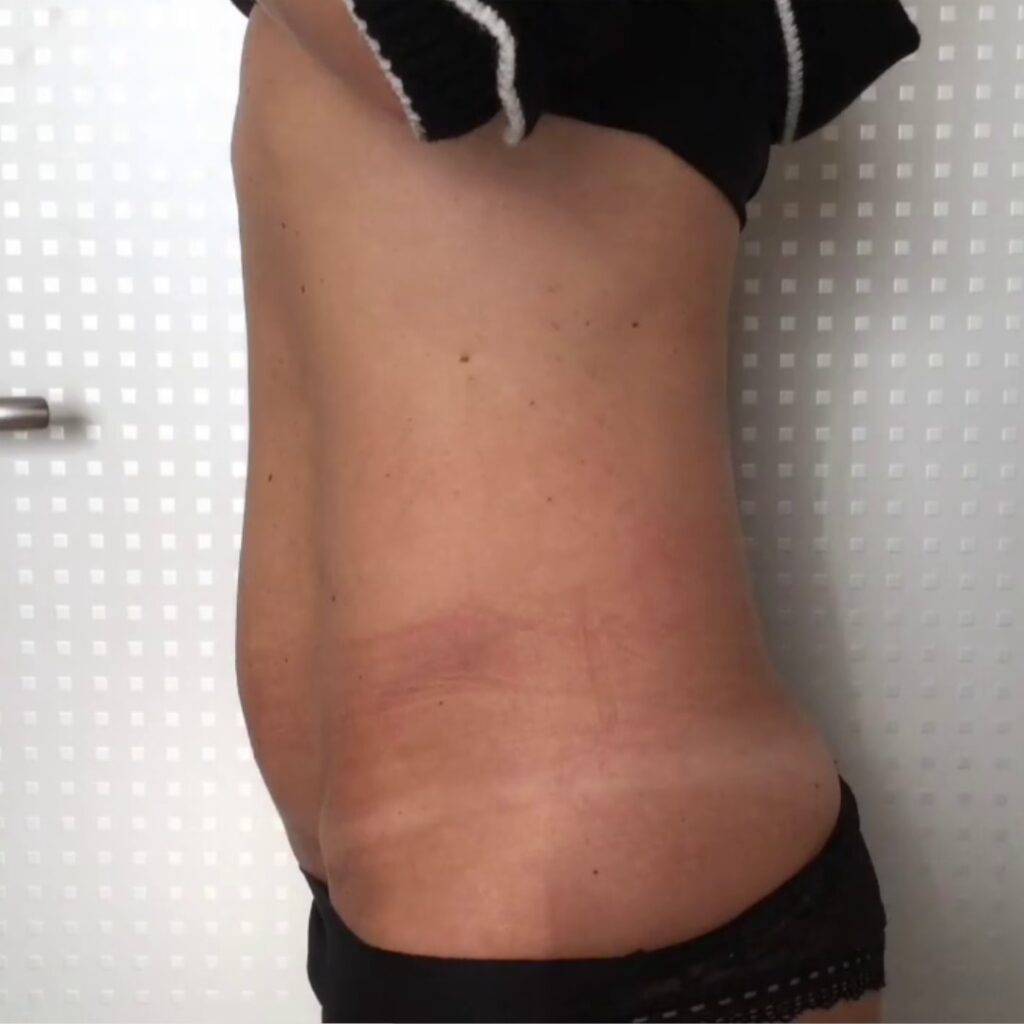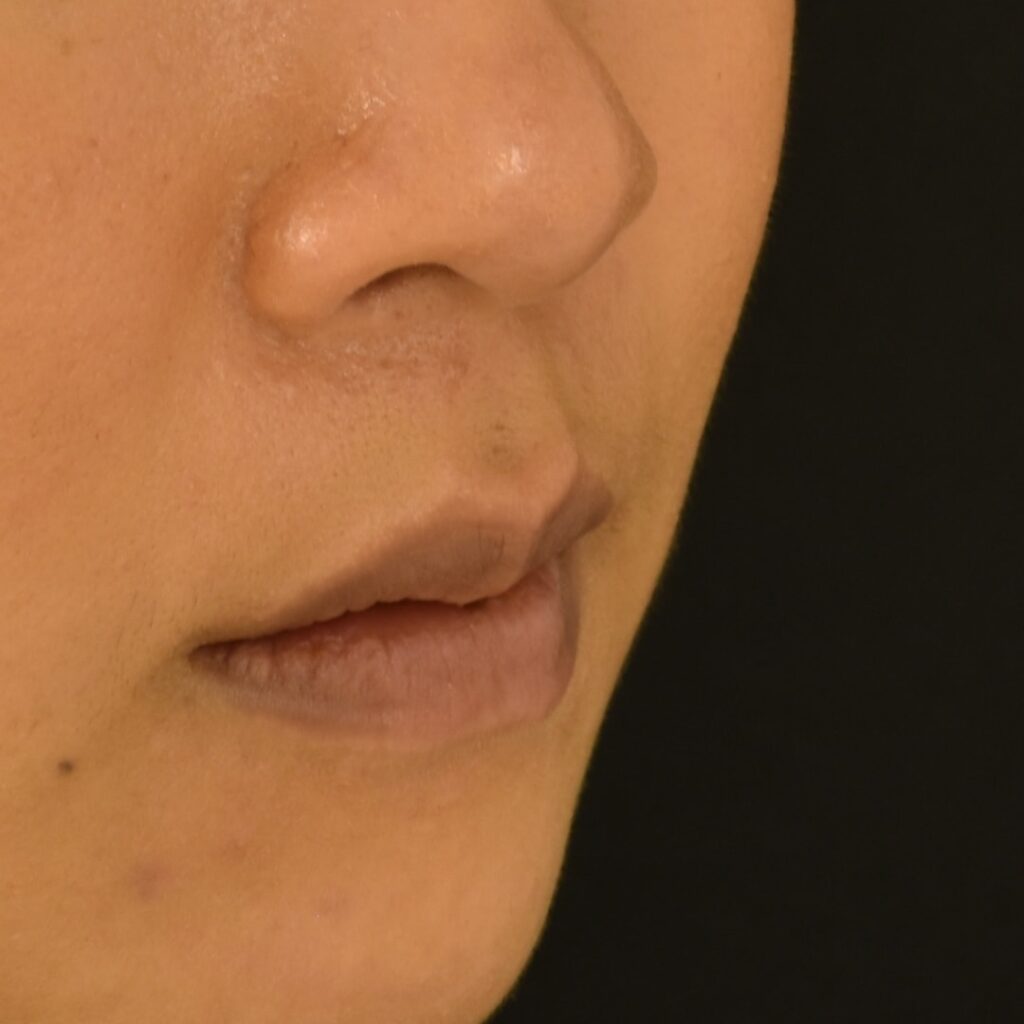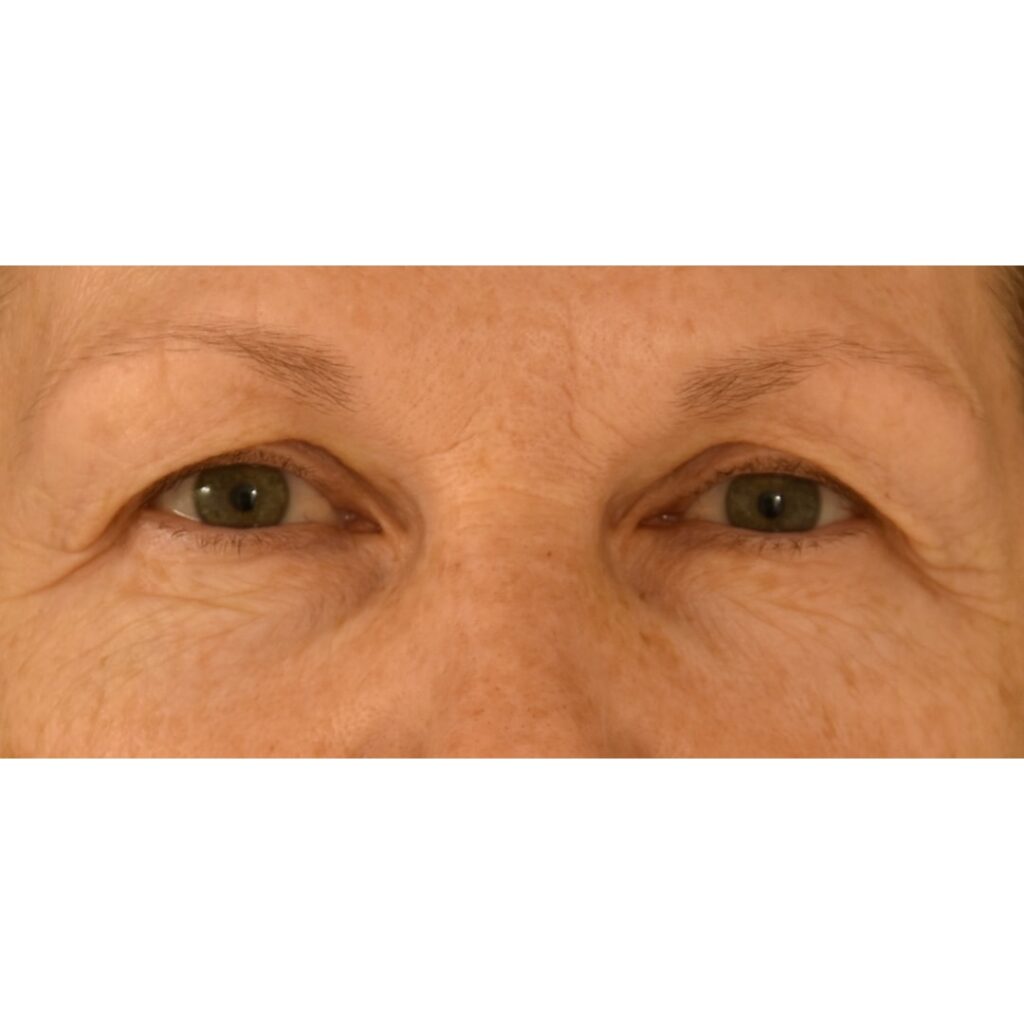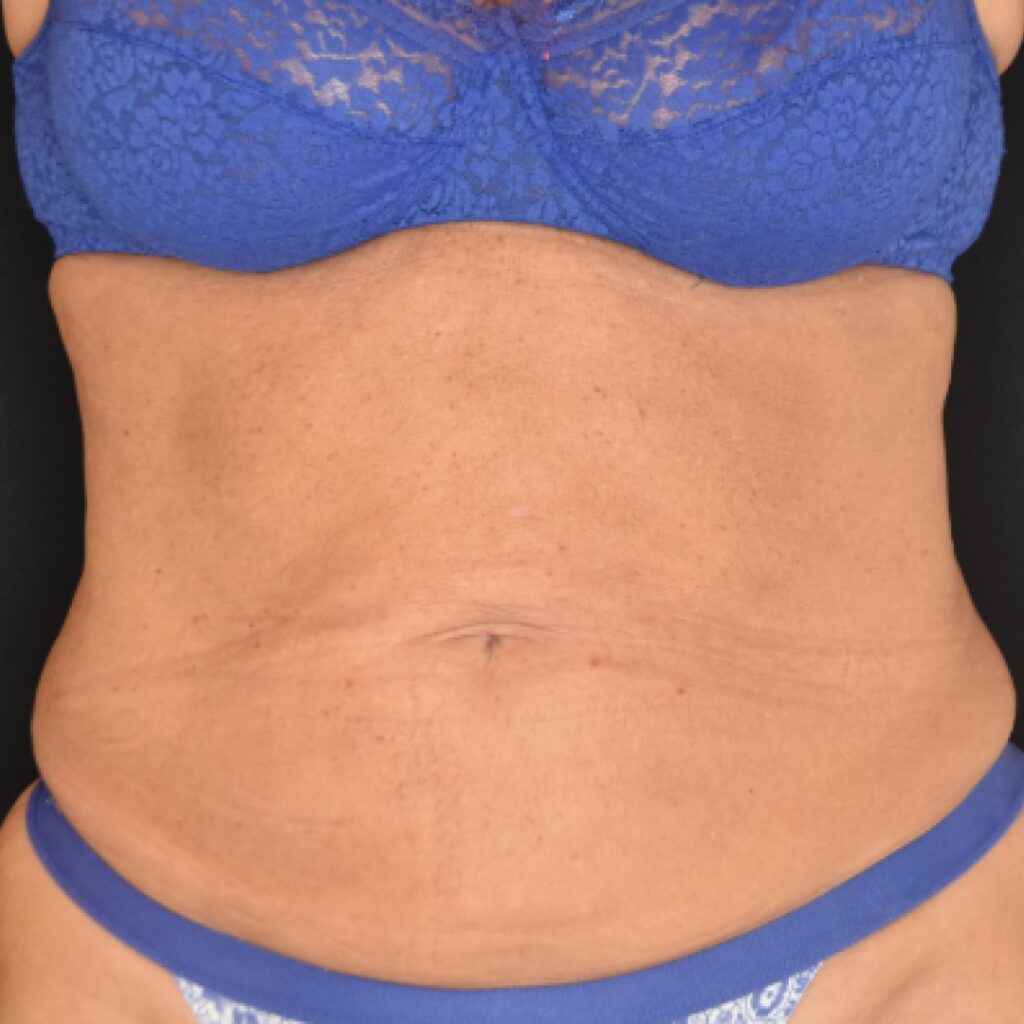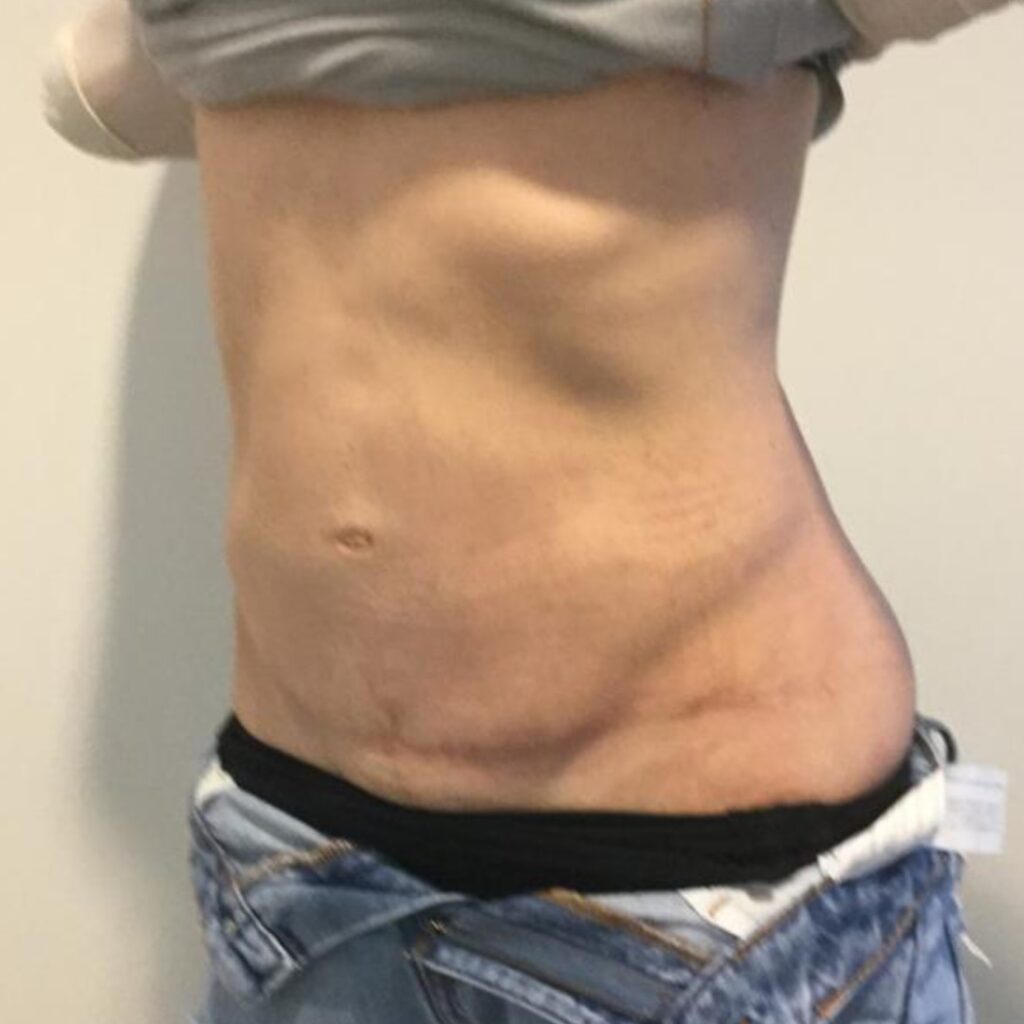 Meet Our Plastic Surgeons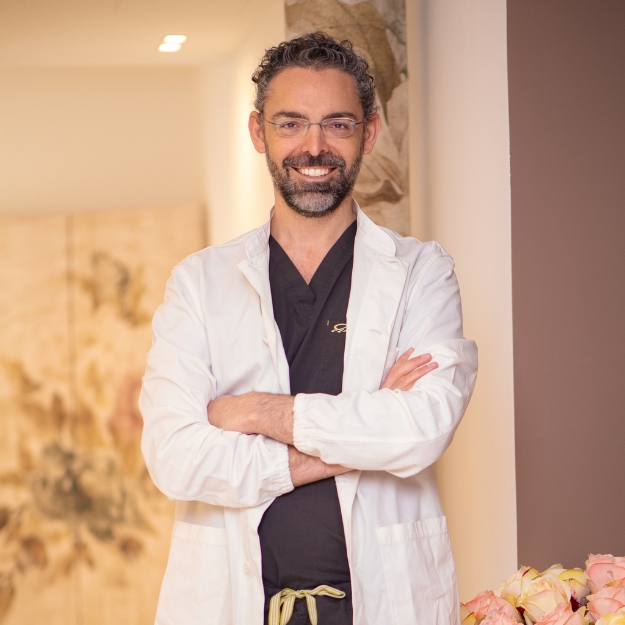 Dr. Tommaso Battistella
Dr. Tommaso Battistella earned a degree in Medicine and Surgery from the University of Padua and a specialization in Plastic and Reconstructive Surgery at the University of Verona with full marks and honors. After several years of remarkable experience as a Plastic Surgeon in different structures of Pordenone, Verona and Treviso, he finally founded Arte Clinica, where he holds the position of health medical director. "Where there's a will, there's a way is the motto that has allowed me to achieve great success in my life. Every day pushes me to improve and specialize in order to offer amazing results."
Dr. Alberto Marchetti
Dr. Alberto Marchetti is a surgeon specializing in Plastic, Reconstructive and Aesthetic Surgery. He had several years of remarkable experience abroad and in many Clinics of Veneto and Lombardia. In the application of medical-surgical therapies, Dr Alberto Marchetti proposes a very conservative approach in order not to alter the natural physiognomy of the patient. "Cosmetic medicine and surgery are sometimes seen with skepticism because the different treatments are considered by some as an excessive quest for perfection dictated by vanity. On the other hand, I have a decidedly different idea."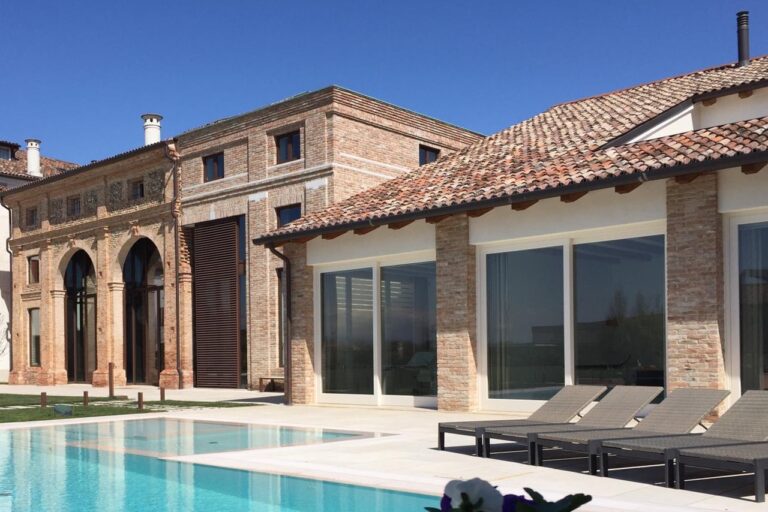 About Arte Clinica
Arte Clinica is a Medical SPA, a beauty clinic. It is a unique center where you will find a team of professionals ready to guide you on the path of enhancing your image. We cover medical disciplines such as Aesthetic Surgery, Cosmetic Medicine, Trichology, Physiotherapy and Nutrition. You will also find an area dedicated to the care of the soul and the search for the right lifestyle: the Beauty Centre. Here you can choose relaxation paths and massages at our Head SPA, book a consultation for your image (Make-up and Semi-Permanent Make-up) or receive face and body beauty treatments. "In my work, I have come across requests from patients that I realized I could only satisfy through teamwork. Like in an orchestra, where every musician works in harmony with the others, in this wonderful center a special music is also played, the music of beauty. Boasting a specialized group of professionals, we combine the main disciplines to enhance the beauty of each individual. We are inspired by the Golden Ratio, the infinite principle of the pursuit of perfection. We operate in the Treviso area". Dr Tommaso Battistella